WOW, it seriously has been a while since i've blogged about my whereabouts!!
i've been mostly tweeting (on Twitter!) as they call it these days ..lol
seems like a lot of people out there are catching up on this...it's becoming a bit of an addictive craze!

This month of march has been a mix of building and developing - i've been going into the dance & recording studios a lot more...working with my teachers and producers - every lesson is such an experience and i definitely feel i learn something new everytime i step away from class.

I also have been attending a few events this march.

One was this MAC crossover Hello Kitty makeup launch event - it was interesting indeed as the layout and theme of the entire event was dark & mysterious with a touch of hot pink from hello kitty of course! I felt it was very punk rock glam and the turnout in numbers was pretty awesome with the whole place packed full of people!
One special gift i received was this limited edition kitty - very rare indeed!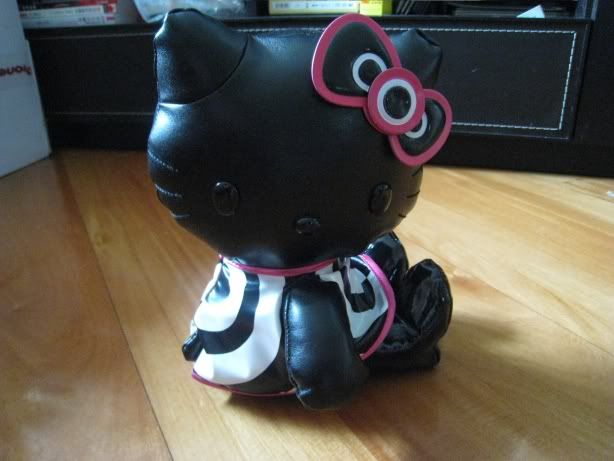 I was also fortunate to get an invite to celebrate the 60th Anniversary of Adidas this year - happy birthday sole n' stripes!!!!
The event took place in HK as well as in Taipei - here are some pictures, the year of 6009!

swimming pool

beer bath!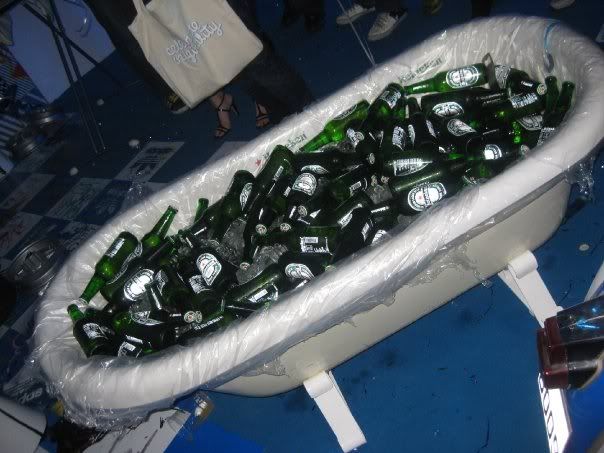 adidas living room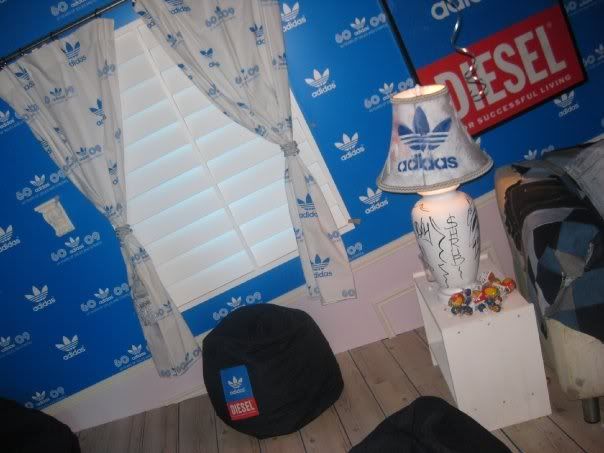 the legendary Stan Smith!!!!!!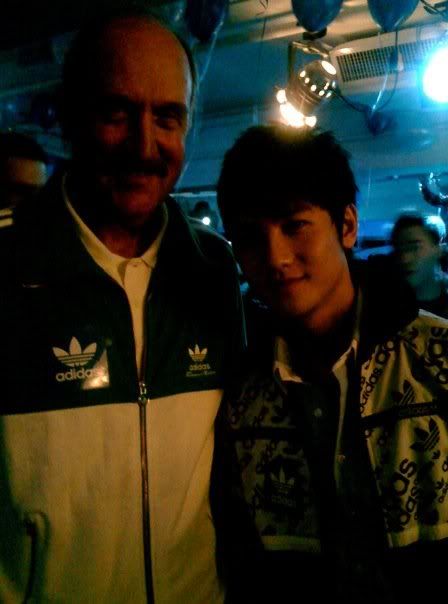 jan and shu qi

funny looking toilet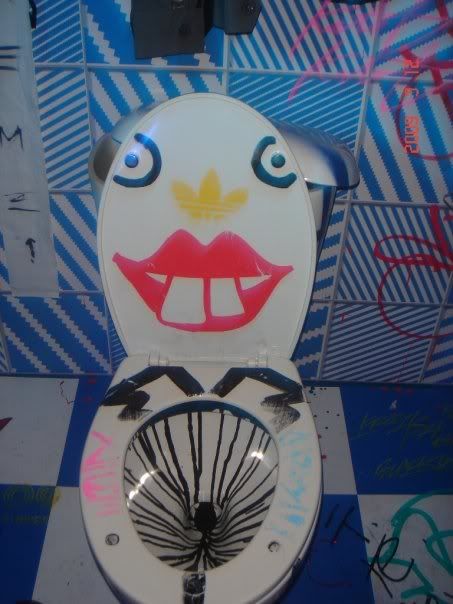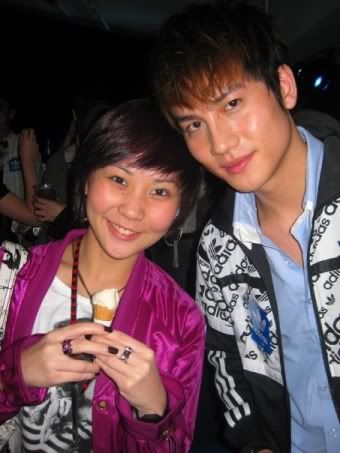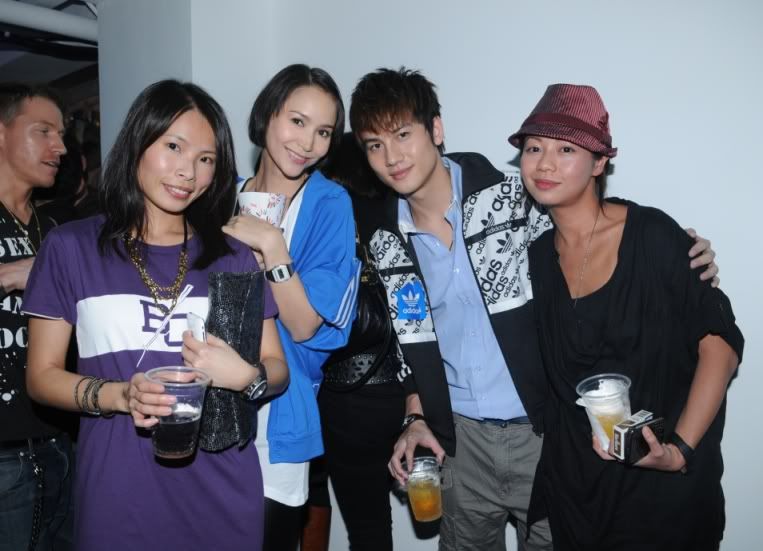 In Taipei - visual display at the event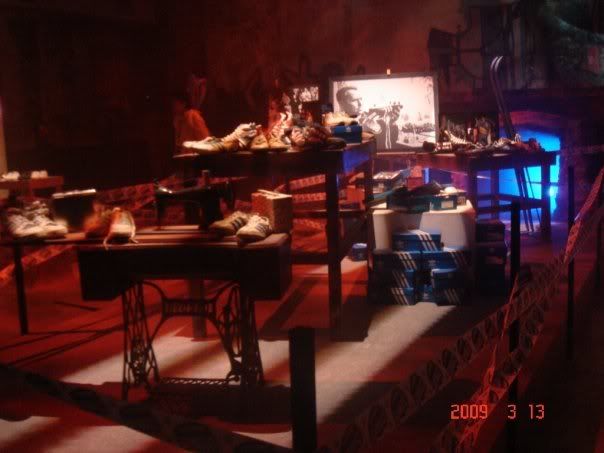 stage show
Im currently busy in and out of the recording studio - im glad to say that the first song has been decided and i am very excited about you guys hearing it soon!!! Many thanks to my amazing producer Ronald 伍樂城 and lyricist 林若寧 - i am so fortunate to have such incredible talents working with me for my first EP :) i won't say much until the song is released out in radio - but the idea for the theme and video should be pretty cool ;) the song name is 同居同學 - be sure to look out for it soon!!!!
much love and hope you are all well,
Vx
www.twitter.com/vincent_wan - follow me on Twitter!!!