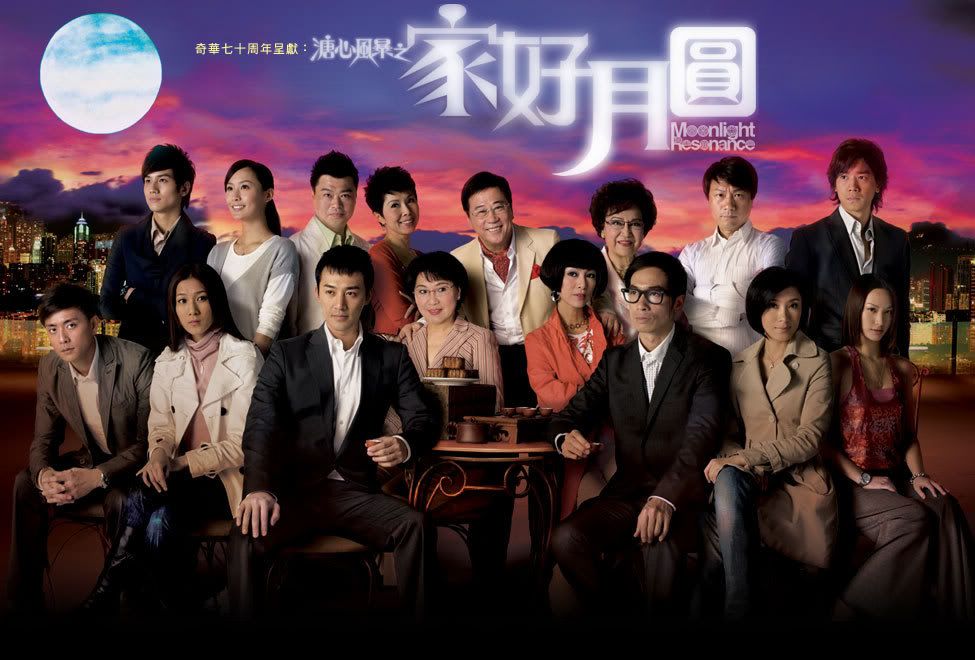 So MR officially airs in 2 weeks time! - i am excited about it as much as you guys are...i hope you all have the date/time saved in your alarms and diaries! ;p
I am right now on a mini vacation away from HK - will share pics with you all soon!
Take care guys and thanks for all the messages!
Vx